50MG CBD CAPSULES (STRONG)
CBD oil without the hemp taste. Endoca THC Free Chocolate Mint CBD Oil is a naturally sweet alternative to the original hemp flavor of regular full-spectrum CBD oil. Our flavored strong hemp oil formula is free from synthetic flavorings; made from organic hemp extracts, chocolate, apricot oil, and mint extract. Use day or night to calm the stresses of daily life, help restore equilibrium in your body, and support your endocannabinoid system. All extracts are third-party tested for your safety.
| Quantity | Discount |
| --- | --- |
| 2 - 3 | 6% |
| 4 - 5 | 9% |
| 6 - 7 | 12% |
| 8+ | 15% |
SAVE when you buy more than ONE product(Not valid in conjunction with other offers)
1500mg of CBD per bottle
A single drop contains 5mg of CBD
Organic chocolate mint flavour
THC Free
Supports daily well-being
Strong concentration
Organic hemp oil extracts, organic apricot oil, organic mint, and organic chocolate. *Cannabidiol (CBD) is a natural constituent of the hemp plant.
•   To use the dropper, squeeze gently on the rubber tip and release to fill the dropper. Place 1-3 droplets under your tongue and hold for 60 seconds.
•   Use at any time of the day; morning, evening or before bed for calming relief.
•   We recommend using once or twice daily on an empty stomach.
•   Everyone is different when it comes to CBD, so start with 1-3 drops and slowly increase the dose to suit your needs.
•   Hygiene tip - Avoid putting the dropper applicator in your mouth and putting it back in the bottle.
•   Store bottle in a cool dry place.
UNLOCKING THE SECRETS OF NATURE
Our Hemp Oil Capsules are vegan which means they are made from pure plant ingredients, no animal by-products, and are also completely kosher. Furthermore, they are free from preservatives, artificial colors, starch, sugar, corn, wheat or dairy.
Look inside each capsule and you will find pure CBD oil. Not only that but we refrain from using any heat, just CO2 from air you breathe to produce a pure, whole plant extract full of pure hempy goodness.
1 Capsule contains 50mg CBD. Vegan gel caps, Gluten-free, Kosher. Ease of use due to the fact that it is smooth, slippery, odorless, tasteless, easy to swallow.
The extracts Endoca produces, are made of Hemp plants that grow in EU without the use of pesticides and herbicides in order to achieve high quality CBD and safe products.
EAT, SLEEP, RELAX
These are deal breakers when it comes to good health and without them, our well-being can suffer. Plant compounds in hemp such as cannabinoids, terpenes, plant waxes, and micronutrients work in synergy with our own biochemistry to bring about a sense of holistic health.
THE POWER OF NATURE IN A CAPSULE
If you are looking for an easy to swallow way of enjoying the pure plant power of unfiltered hemp, then our CBD capsules could be for you. It's a great way to benefit from hemp's complex structure and unique combination of over 400 molecules without the hempy after taste. Endoca's proprietary formula contains important cannabinoids, vitamins, minerals and plant waxes that are often missing from our diets. You'll get this and more in one simple capsule.
PHARMACEUTICAL CONTROL DELIVERS STANDARDIZED EXTRACTS
Endoca is constantly striving to ensure that our customers get exactly what they see on the label. To do this we employ rigorous laboratory testing and a strict pharmaceutical standard control that guarantees consistent potency and purity.
Our team of experienced scientists, herbalists and nutritionists work hard to produce our organic extracts to the highest standards of good manufacturing practices.
SIMPLE AND EFFECTIVE
Each CBD capsule contains 50mg of CBD (Cannabidiol), from organic certified hemp cultivars that are free from pesticides, herbicides and chemical fertilizers. The oil also includes the plant waxes, as well as co-factors and co-nutrients.
HEMP HELPS MAINTAIN A HEALTHY BALANCE
The cannabinoid CBD, found naturally in the hemp plant, stimulates our endocannabinoid system - our body's natural balancing mechanism regulating biological functions such as appetite, mood, and our immune system. Sometimes due to the stressors of modern life, this internal balance can become compromised.
At Endoca we believe hemp to be a natural solution as it produces phytocannabinoids that are similar to our own. Adding hemp oil to your wellness routine helps to keep your cannabinoid levels in check.
THE POWER OF RAW HEMP IN A CAPSULE
If like us you believe in the pure power of plants, but don't like hemp taste, you will also love our 50mg Raw Hemp Oil Capsules. Using unfiltered, unheated hemp, this capsule form is possibly the most convenient way to enjoy our raw hemp oil range with the unique combination of over 400 molecules, but without the hempy flavour. Endoca's proprietary formula contains vital cannabinoids, vitamins, minerals and plant waxes that are often missing in our diets. You'll get this and more in one simple capsule.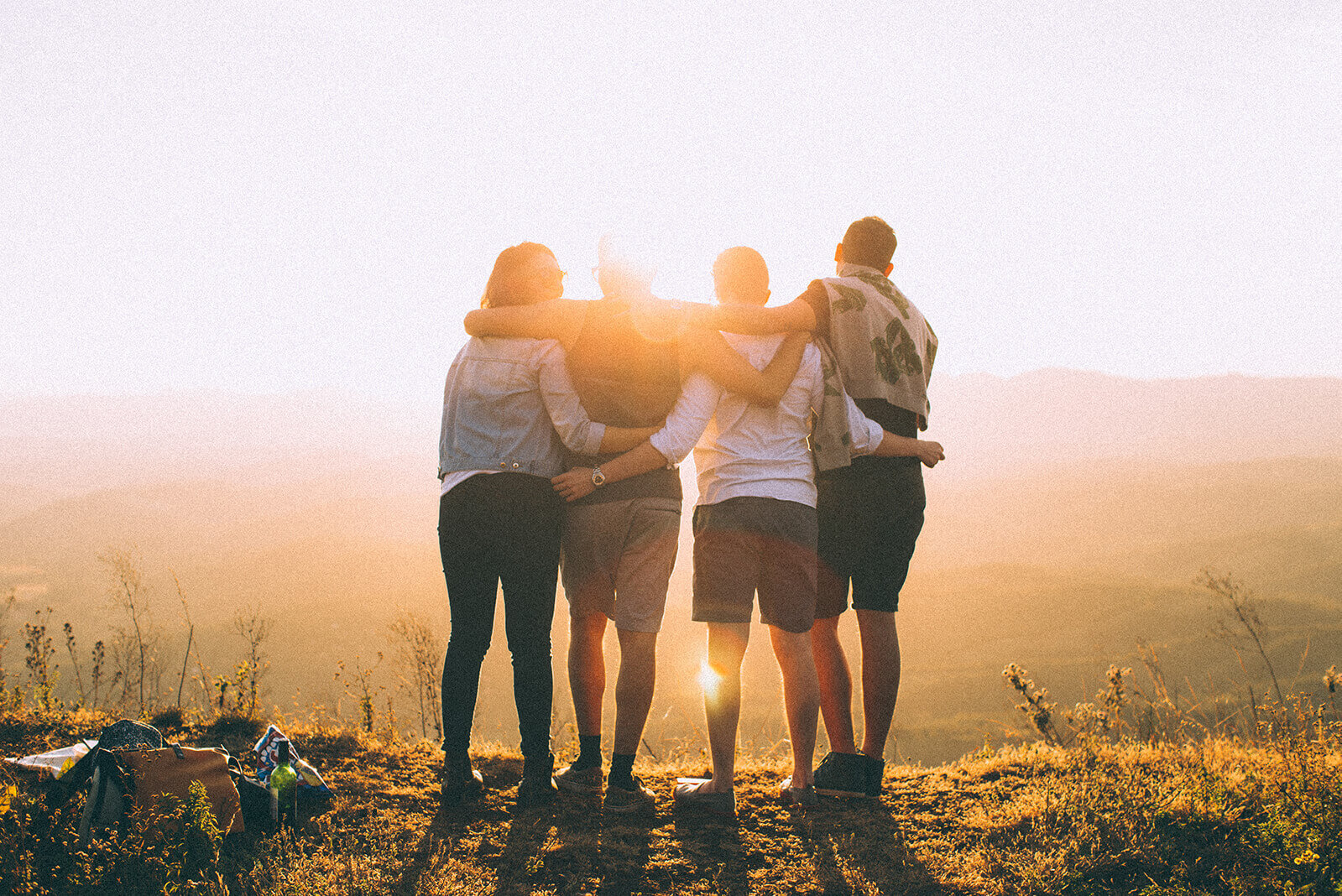 WHAT DO OUR CUSTOMERS SAY ABOUT THIS PRODUCT ON TRUSTPILOT?
TrustScore 4.5 out of 5
Oh My Gosh Endoca CBD Strong really works! Having genetic variants make it tough for me to benefit from regular strength CBD oil but 4 drops of this winds my nervous system down in about 30 minutes. Sure makes sleeping more efficient and pain free. I've tried many other brands and find Endoca Strong the...
It helps me a lot during my chemoterapy and after operation ( mastektomy) to relieve pain and be more relaxed. Thank you for good product
100% CERTIFIED
We control the entire process from seed to shelf.
GUARANTEE % OF CBD
We deliver what is on the label.
LAB TESTED
All Endoca extracts are quality tested by a third party laboratory.
DEDICATED CUSTOMER CARE
Our team is here to help and guide your buying decision.
WORLDWIDE DELIVERY
No long delays, no forms to fill out, no waiting for customs clearance.
PRODUCTS YOU MAY ALSO LIKE
More Information

| | |
| --- | --- |
| Product Benefit 1 | 1500mg CBD |
| Product Benefit 2 | Tasteless and easy to take |