CBD SUPPOSITORIES 500MG CBD
SKU
CBD SUPPOSITORIES 500MG CBD
CBD oil without the hemp taste. Endoca THC Free Chocolate Mint CBD Oil is a naturally sweet alternative to the original hemp flavor of regular full-spectrum CBD oil. Our flavored strong hemp oil formula is free from synthetic flavorings; made from organic hemp extracts, chocolate, apricot oil, and mint extract. Use day or night to calm the stresses of daily life, help restore equilibrium in your body, and support your endocannabinoid system. All extracts are third-party tested for your safety.
| Quantity | Discount |
| --- | --- |
| 2 - 3 | 6% |
| 4 - 5 | 9% |
| 6 - 7 | 12% |
| 8+ | 15% |
SAVE when you buy more than ONE product(Not valid in conjunction with other offers)
1500mg of CBD per bottle
A single drop contains 5mg of CBD
Organic chocolate mint flavour
THC Free
Supports daily well-being
Strong concentration
Organic hemp oil extracts, organic apricot oil, organic mint, and organic chocolate. *Cannabidiol (CBD) is a natural constituent of the hemp plant.
•   To use the dropper, squeeze gently on the rubber tip and release to fill the dropper. Place 1-3 droplets under your tongue and hold for 60 seconds.
•   Use at any time of the day; morning, evening or before bed for calming relief.
•   We recommend using once or twice daily on an empty stomach.
•   Everyone is different when it comes to CBD, so start with 1-3 drops and slowly increase the dose to suit your needs.
•   Hygiene tip - Avoid putting the dropper applicator in your mouth and putting it back in the bottle.
•   Store bottle in a cool dry place.
DIRECTIONS
For rectal use or as vaginal capsule. Refrigerate before using. Use good hygiene and wash hands before and after use. Before inserting the CBD suppository, tear the plastic shell lengthwise beginning at the "V" shaped cut at the pointed end of the suppository. Apply a light coating of water to lubricate the CBD suppository before insertion. FOR RECTAL INSERTION: insert suppository past sphincter muscle. Try to wait 15 to 20 minutes before another bowel movement.
Broken CBD suppositories may be reheated in the shells in a sealable, waterproof bag in warm water until melted, then reformed and cooled in a refrigerator. Occasional air bubbles in CBD suppositories are normal and do not indicate a loss of product. FOR VAGINAL INSERTION: CBD Suppository to be inserted high in the vagina. This is best done in a reclined position.
INFORMATION
There are many advantages to the rectal administration of cannabis compared to the other routes. If the oral route is disallowed due to oral intake restrictions frequently required both before and after surgery, or if the oral route is impaired due to e.g. vomiting, injured jaw or throat, or gastrointestinal difficulties, it is still possible to administer Cannabis rectally. CBD cannabis suppositories make it possible to avoid drug degradation in the gastrointestinal tract and bypass first-pass metabolism in the liver. This allows the cannabinoids to reach the blood in much higher concentrations (bioavailability).
Furthermore, the rectal administration method allows for a greater proportion of CBD to eventually reach the bloodstream. This form for administration offers a much faster uptake than oral administration (approximately 10 minutes, on average). The speed and reliability of CBD suppositories and their uptake combined with their circumvention of many issues surrounding both ingestion and inhalation make rectal applications an excellent addition to both new and pre-existing therapeutic regimens.
With CBD suppositories, initial effects will most often be noticed within 10-15 minutes after application, and these effects will usually last 4-8 hours depending on the physiology and tolerance for cannabis of the individual.
However, there are several issues that can slow the absorption of CBD suppositories from the rectum to the bloodstream. Diarrhea, fecal matter, and cysts on the rectum wall can slow or prevent the cannabinoids from reaching the rectal wall and being absorbed. Rectal dehydration can also drastically reduce the effectiveness of cannabis suppositories. Staying well hydrated by maintaining a healthy consumption of both water and electrolytes may prevent this. However, specific medical conditions may also cause rectal dehydration, in which case the solution may not be as simple. In case of concern, medical professionals should be consulted.
CBD suppositories can be used to refine existing therapeutic regimens to greater effects. People, who have been prevented from using cannabis due to the inability to administer via ingestion or inhalation, can potentially derive benefit from cannabis for the first time by using cannabis suppositories.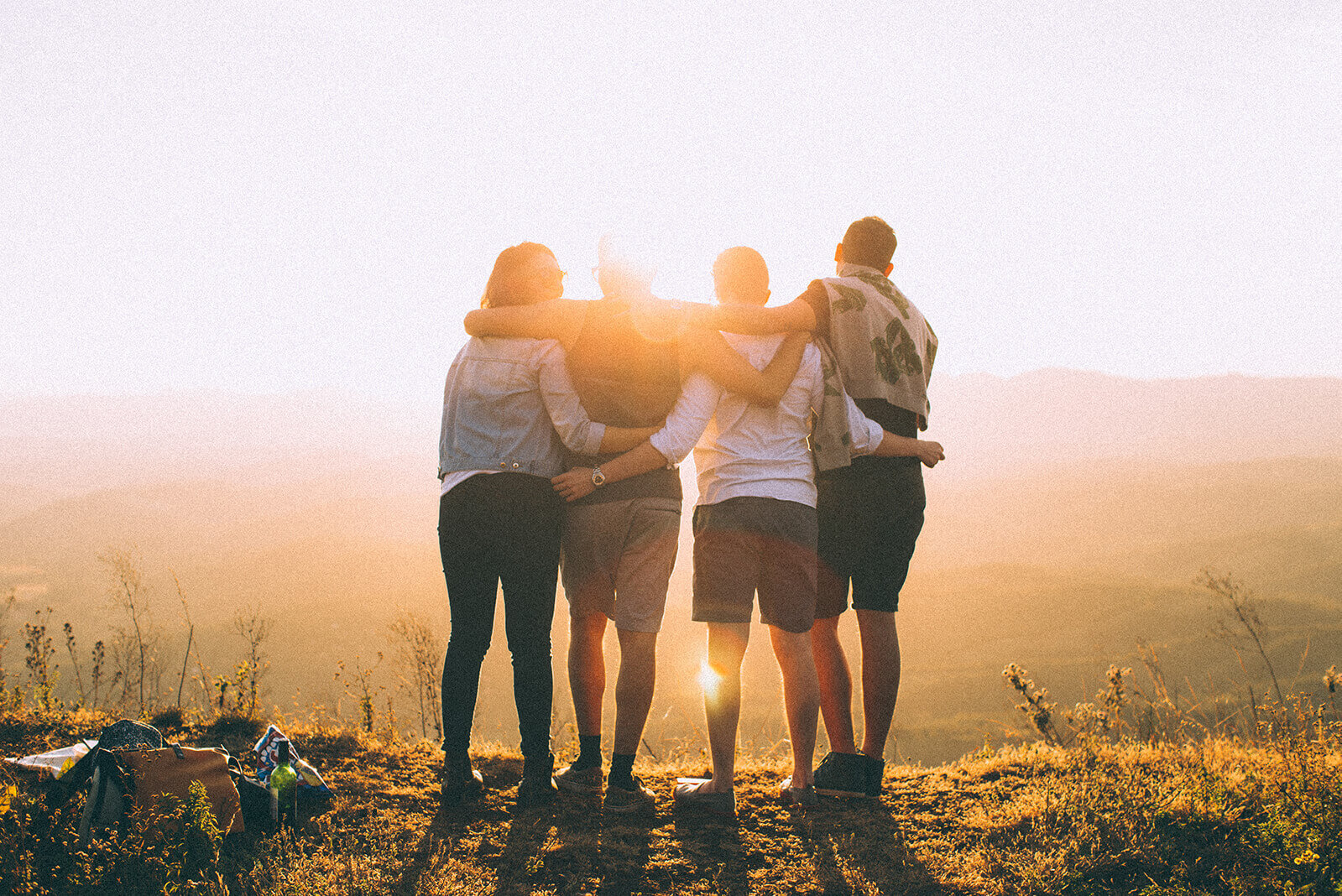 WHAT DO OUR CUSTOMERS SAY ABOUT THIS PRODUCT ON TRUSTPILOT?
TrustScore 4.5 out of 5
Oh My Gosh Endoca CBD Strong really works! Having genetic variants make it tough for me to benefit from regular strength CBD oil but 4 drops of this winds my nervous system down in about 30 minutes. Sure makes sleeping more efficient and pain free. I've tried many other brands and find Endoca Strong the...
It helps me a lot during my chemoterapy and after operation ( mastektomy) to relieve pain and be more relaxed. Thank you for good product
100% CERTIFIED
We control the entire process from seed to shelf.
GUARANTEE % OF CBD
We deliver what is on the label.
LAB TESTED
All Endoca extracts are quality tested by a third party laboratory.
DEDICATED CUSTOMER CARE
Our team is here to help and guide your buying decision.
WORLDWIDE DELIVERY
No long delays, no forms to fill out, no waiting for customs clearance.
PRODUCTS YOU MAY ALSO LIKE
More Information

| | |
| --- | --- |
| Product Benefit 1 | 500mg CBD |
| Product Benefit 2 | Maximum CBD absorption |