HEMP OIL EXTRACT 200MG CBD/ML
SKU
HEMP OIL EXTRACT 200MG CBD/ML
CBD oil without the hemp taste. Endoca THC Free Chocolate Mint CBD Oil is a naturally sweet alternative to the original hemp flavor of regular full-spectrum CBD oil. Our flavored strong hemp oil formula is free from synthetic flavorings; made from organic hemp extracts, chocolate, apricot oil, and mint extract. Use day or night to calm the stresses of daily life, help restore equilibrium in your body, and support your endocannabinoid system. All extracts are third-party tested for your safety.
| Quantity | Discount |
| --- | --- |
| 2 - 3 | 6% |
| 4 - 5 | 9% |
| 6 - 7 | 12% |
| 8+ | 15% |
SAVE when you buy more than ONE product(Not valid in conjunction with other offers)
1500mg of CBD per bottle
A single drop contains 5mg of CBD
Organic chocolate mint flavour
THC Free
Supports daily well-being
Strong concentration
Phytocannabinoids cannabidiol and cannabidiolic acid 20% (CBDa+CBD 2000mg)
also low concentrations of (CBC, CBG, CBN)
Terpenes Myrcene, Limonene, Alpha & Beta-pinene,
Linalool, B-caryophyllene, Caryophyllene oxide,
Terpinolene and Humulene.
Other natural molecules Cannabis plant waxes,
alkanes, nitrogenous compounds, amino acids,
ketones, flavonoids, glycosides,
vitamins, pigments, water, co-factors, and co-nutrients. *Cannabidiol (CBD) is a natural constituent of the hemp plant.
No preservatives, artificial colors, vegan, gluten free, non-GMO.
Remove the cap from the tube and screw the cap ring counterclockwise.

Screwing the cap ½ the way around will give ½ a gram of CBD oil. 1 full turn of the ring will administer 1 gram of oil extract.

Press on the syringe to squeeze the extract on to the tip of your finger and place under the tongue. Hold the oil extract your mouth for 60 seconds before swallowing.

Recommended use: 3 times daily, before meals. Store in a cool, dry place and avoid exposure to heat or sunlight.
EAT, SLEEP, RELAX
To keep our health in balance we owe it to ourselves to maintain this vital mantra. Anything less can have a lasting impact on your health.  The biochemical makeup of the hemp plant containing cannabinoids, terpenes, plant waxes, and micronutrients work synergistically with our bodies to promote an overall sense of wellbeing.
VIRGIN HEMP OIL
For those of you who want to experience the hemp plant with nothing taken out, you will love our 20% CBD hemp oil. We believe that every part of the hemp plant is important including the waxes that are removed in other hemp products. Endoca's unique formula contains crucial cannabinoids, vitamins, minerals, and plant waxes that are not always found in our diets. You'll get this and more in one simple oil.
HELP KEEP A HEALTHY, NATURAL BALANCE
Plant cannabinoids such as CBD activate the endocannabinoid system, a complex network of natural chemicals and receptors that keep our body in a state of balance. It regulates our appetite, mood, immune system, and memory. The stresses and strains of daily life can affect the endocannabinoid system's function and this internal harmony is lost. Plant cannabinoids naturally found in hemp can support the endocannabinoid system and be a useful addition to your wellness routine.
CBD PRODUCED UNDER PHARMACEUTICAL CONTROL
Ensuring our customers get exactly what they see on the label is our top priority. To do this we employ rigorous laboratory testing and a strict pharmaceutical standard control programme to guarantee consistent potency and purity in every product.
We employ a team of experienced scientists, herbalists and nutritionists to produce our organic extracts to the highest standards of good manufacturing practices.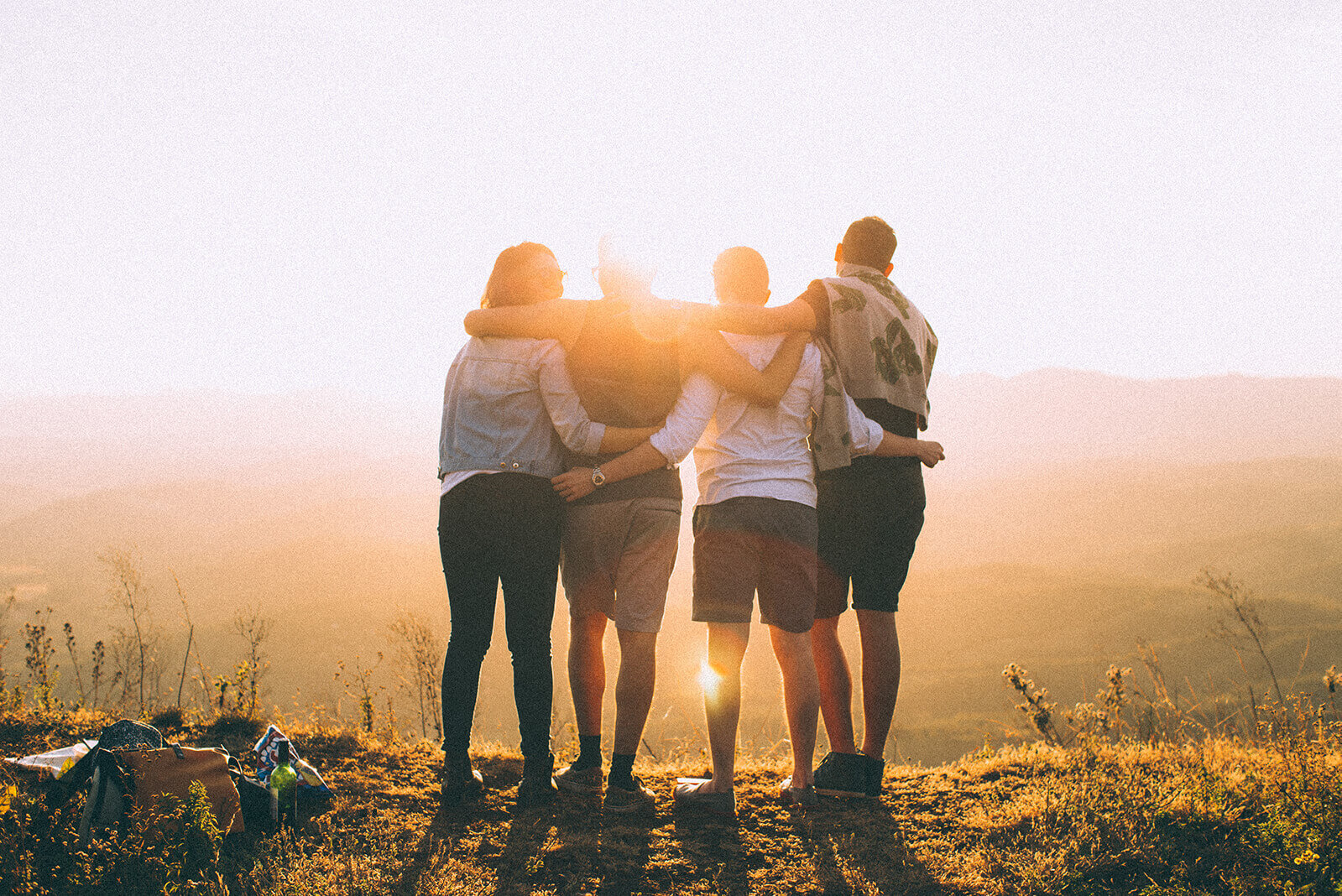 WHAT DO OUR CUSTOMERS SAY ABOUT THIS PRODUCT ON TRUSTPILOT?
TrustScore 4.5 out of 5
Oh My Gosh Endoca CBD Strong really works! Having genetic variants make it tough for me to benefit from regular strength CBD oil but 4 drops of this winds my nervous system down in about 30 minutes. Sure makes sleeping more efficient and pain free. I've tried many other brands and find Endoca Strong the...
It helps me a lot during my chemoterapy and after operation ( mastektomy) to relieve pain and be more relaxed. Thank you for good product
100% CERTIFIED
We control the entire process from seed to shelf.
GUARANTEE % OF CBD
We deliver what is on the label.
LAB TESTED
All Endoca extracts are quality tested by a third party laboratory.
DEDICATED CUSTOMER CARE
Our team is here to help and guide your buying decision.
WORLDWIDE DELIVERY
No long delays, no forms to fill out, no waiting for customs clearance.
PRODUCTS YOU MAY ALSO LIKE
More Information

| | |
| --- | --- |
| Product Benefit 1 | 2000mg CBD |
| Product Benefit 2 | Extra strong CBD concentration, closest to the natural plant |